99% Invisible Podcast
The 99% Invisible Podcast is an independently produced radio show. Created by Roman Mars that focuses on design and architecture. It began as a collaborative project between the San Francisco public radio station KALW. As well as the American Institute of Architects in San Francisco. This is a podcast that updates regularly and you should add it to your favorites. To do so register and login to see the favorites option.
Episodes Player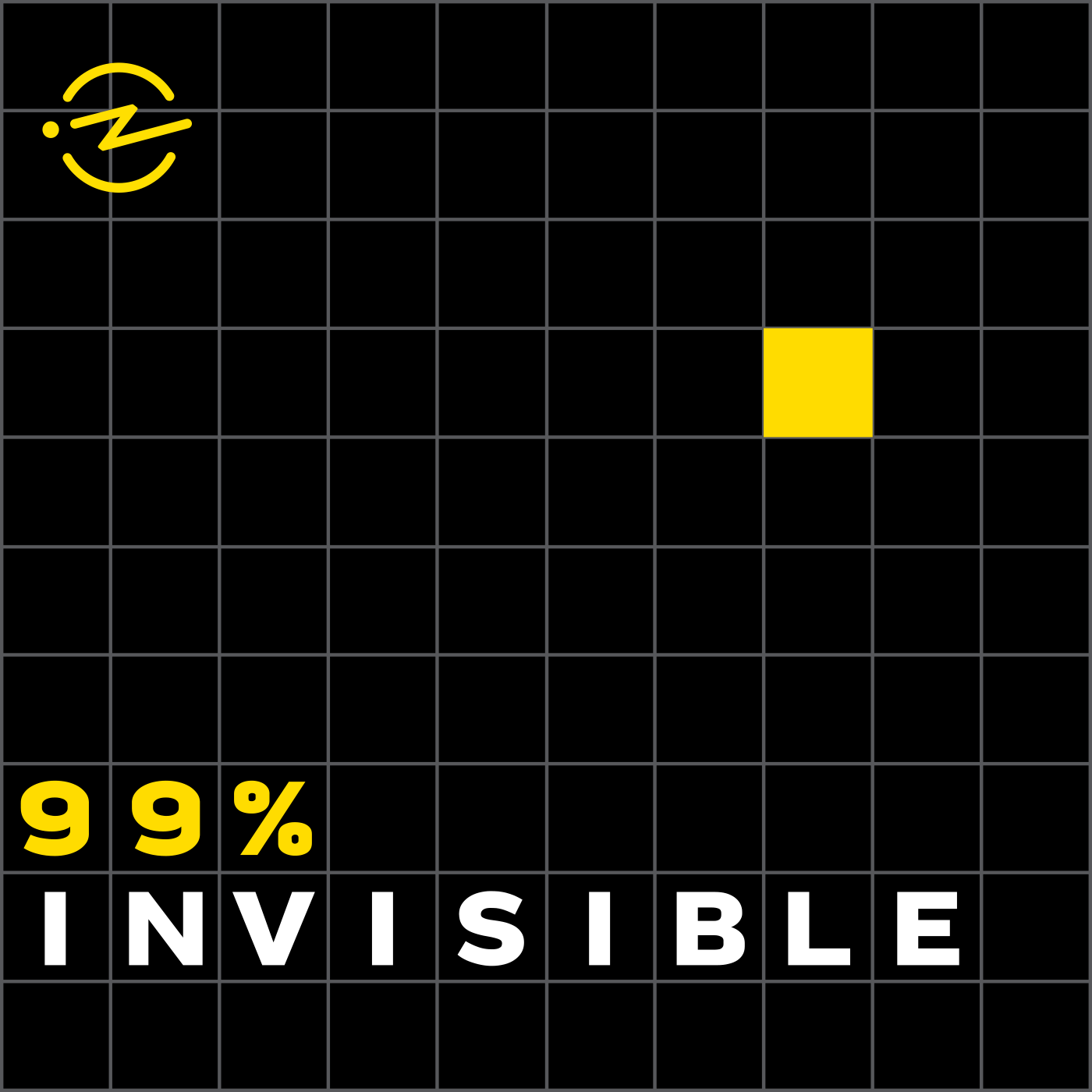 99% Invisible
Design is everywhere in our lives, perhaps most importantly in the places where we've just stopped noticing. 99% Invisible is a weekly exploration of the process and power of design and architecture. From award winning producer Roman Mars. Learn more at 99percentinvisible.org. A proud member of Radiotopia, from PRX. Learn more at radiotopia.fm.
405- Freedom House Ambulance Service
One night halfway through a graveyard shift at the hospital, orderly John Moon watched as two young men burst through the doors. They were working desperately to save a dying patient. Maybe today he wouldn't bat an eye at this scene, but in 1970 nothing about it made sense. The two men weren't doctors, and they weren't nurses. And their strange uniforms weren't hospital issued. Moon was witnessing the birth of a new profession—one that would go on to change the face of emergency medicine.  The two men were some of the worlds first paramedics, and, like Moon, they were Black. This is the story of Freedom House Ambulance Service of Pittsburgh. They were the first paramedics and they changed the way we think about emergency medicine.