Stories Podcast For Kids
Stories Podcast for kids is a great way to occupy your little ones. Enjoy amazing stories scripted just for them. With a wide range of categories and hosts. Finding a perfect match for your needs is simple enough. Hundreds of hours of free entertainment to enjoy.
Podcast Player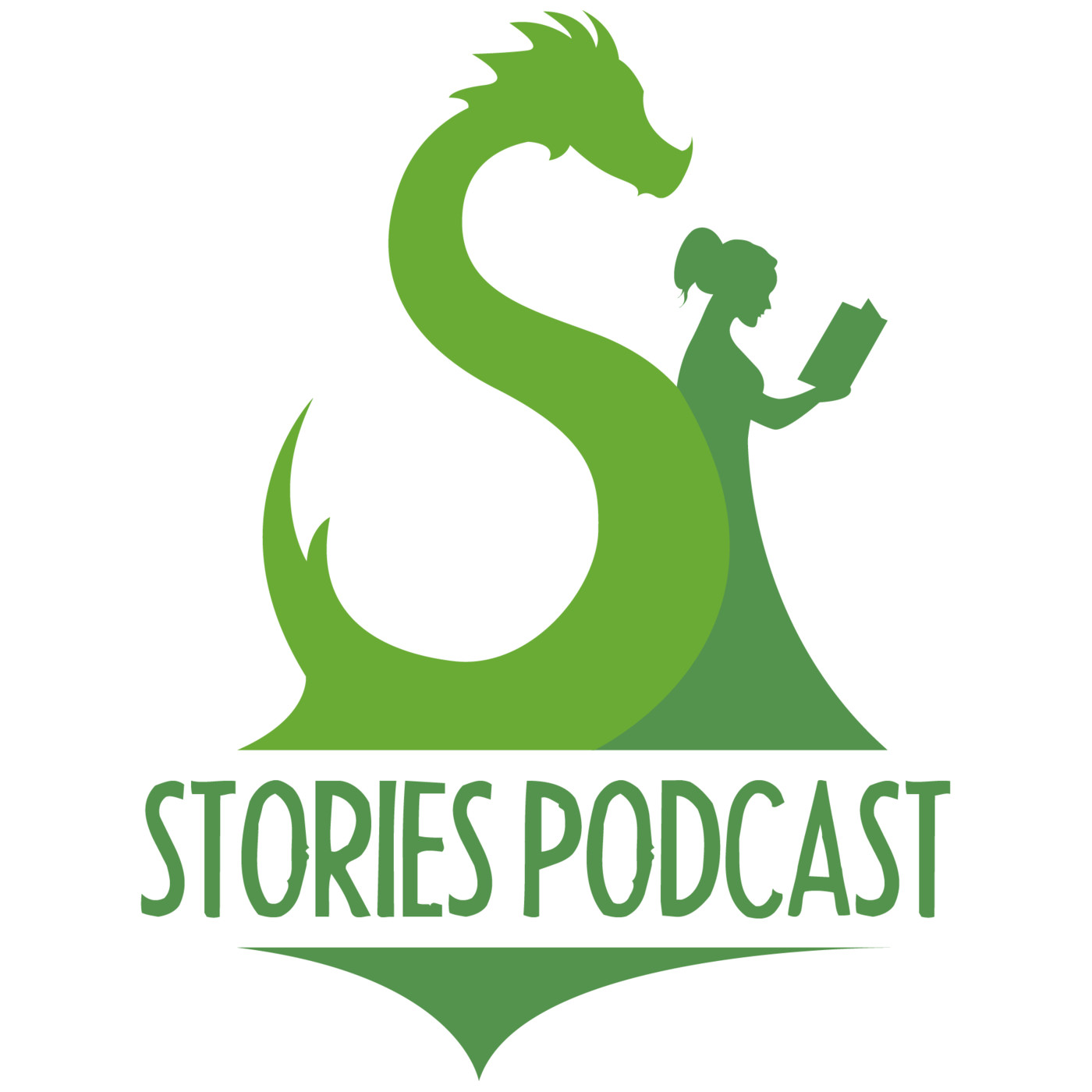 Stories Podcast: A Bedtime Show for Kids of All Ages
On the Stories Podcast, we perform a new story for your children every week. The stories range from retellings of fairy tales like Snow White to classic stories like Peter Rabbit and even completely original works. Everything is G rated and safe for all ages. The perfect kids podcast for imaginative families. Whether you're driving with your children or just want to limit your kids' screen time, Stories Podcast delivers entertainment that kids and parents alike will love.
The Brilliant Firefly and The Purple Problem: Part Two
by
Stories Podcast / Wondery
Today's episode is the conclusion of our new Firefly story! Check out the original trilogy if you haven't already, and make sure you've listened to part one so you'll be all caught up for part two!
Draw us a picture of what you think any of the characters in this story look like, and then tag us in it on instagram @storiespodcast! We'd love to see your artwork and share it on our feed!!
If you would like to support Stories Podcast, you can subscribe and give us a five star review on iTunes, head to patreon.com/stories and pledge to make a monthly donation, check out our merch at storiespodcast.com/shop, follow us on Instagram @storiespodcast, or just tell your friends about us!
You can also thank today's sponsors. When you support our sponsors, you support our show! Here are the details from today's episode:
Indeed: Right now, Indeed is offering our listeners a $75 credit to boost your job post. This is their BEST offer available ANYWHERE! Go to Indeed.com/STORIES to take advantage!!
Thank you!!